When bunions develop on the feet, it may be embarrassing and bothersome. Even if the bunions are not painful, they can still cause personal discomfort. Fortunately, surgery can remove the bunions and provide an opportunity to enjoy beautiful feet.
What Are Bunions?
A bunion is a deformity on the feet that occurs when the bones or soft tissues are no longer aligned properly. In many cases, it occurs near the large toe and it looks like a bone or growth on the side.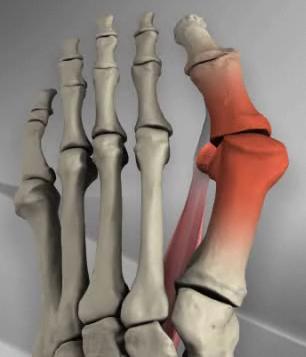 How Surgery Works
At the Advanced Foot and Ankle Center the process of bunion surgery will depend on the level of deformity. In some cases, an incision is made and the tissue or bone is removed from the foot to alleviate the pain or discomfort in the feet. If the deformity is not yet severe, then it may be possible to realign the bones and tissues rather than removing it. Depending on the situation, it may be necessary to use wires or pins to help stabilize the bunion.
Selecting a Procedure
In most cases, bunion surgery is an outpatient procedure. An anesthetic is applied to the location and the procedure is usually completed within an hour.
Although the basic process is simple, each individual has different needs and concerns. The appropriate procedure is determined by a medical professional based on x-rays and an examination of the foot.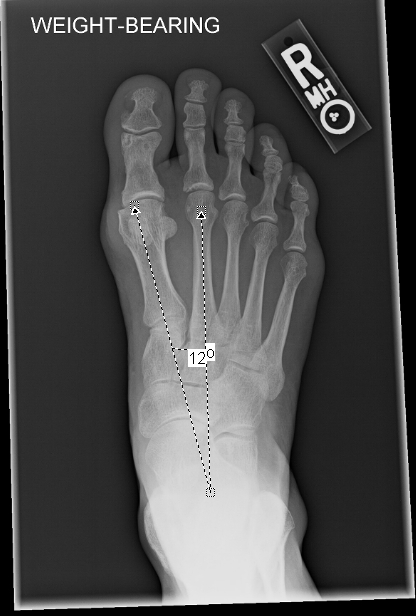 When Surgery is Appropriate
Bunion surgery is not always a necessity, but there are certain situations when it is appropriate. Whenever bunions are causing severe pain or discomfort, it is appropriate to go through surgery to remove the deformity. Although the pain relief may vary, the procedure can help in many situations.
Severe deformities are another reason to consider surgery. If the bunions are very large or make it difficult to walk, then a surgical procedure can help by removing the extra tissue or bone.
Bunion surgery is a process that can help remove deformities and heal the foot. Although pain may continue, it can also reduce the amount of pain after the foot heals from surgery. When bunions develop, the Advanced Foot and Ankle Center can provide the medical expertise to eliminate the problem.