We offer experience & compassion to help you with your work injury.
Philip Wrotslavsky is a great choice for any type of work injury of the foot or ankle. He is a leading foot and ankle surgeon in San Diego and has extensive experience working with on-the-job injuries.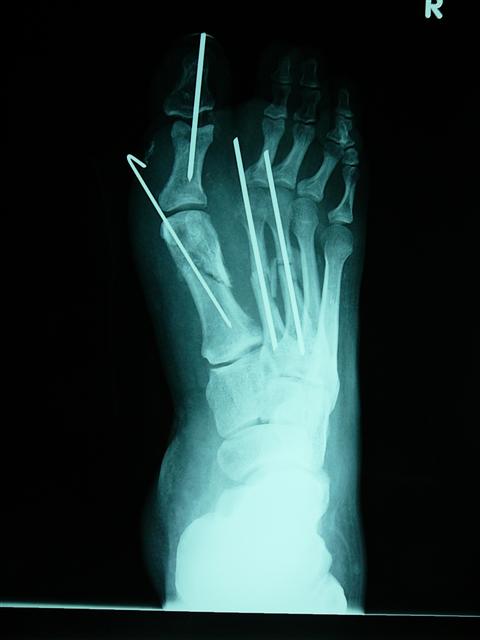 Top-Notch Care
Dr. Wrotslavsky is focused on your comfort, recovery and care. He understands your frustration with your on-the-job injury and will do everything possible to help you get back to work quickly. He is experienced with all types of work-related injuries of the foot and ankle. Dr. Wrotslavsky is a qualified surgeon, but he will also do everything possible to avoid surgery–taking advantage of treatments such as orthopedic braces and physical therapy. However, if you do need surgery, you will receive the best possible care. He has experience working with the newest, safest and most-effective procedures–helping you get back to your routine as soon as possible.
Workers' Compensation Claims.
While the worker's compensation system can be a bit confusing, but our office can help. The office participates in several MPNs (Medical Provider Networks) including State Fund. Plus, our team is experienced navigating the AMA impairment rating system, and we always provide reports in an accurate and timely manner so your case will move along smoothly. If you have questions about your work injury or want to talk about your Workers Compensation case call us at 888-451-3770 to schedule a consultation today.